PRICING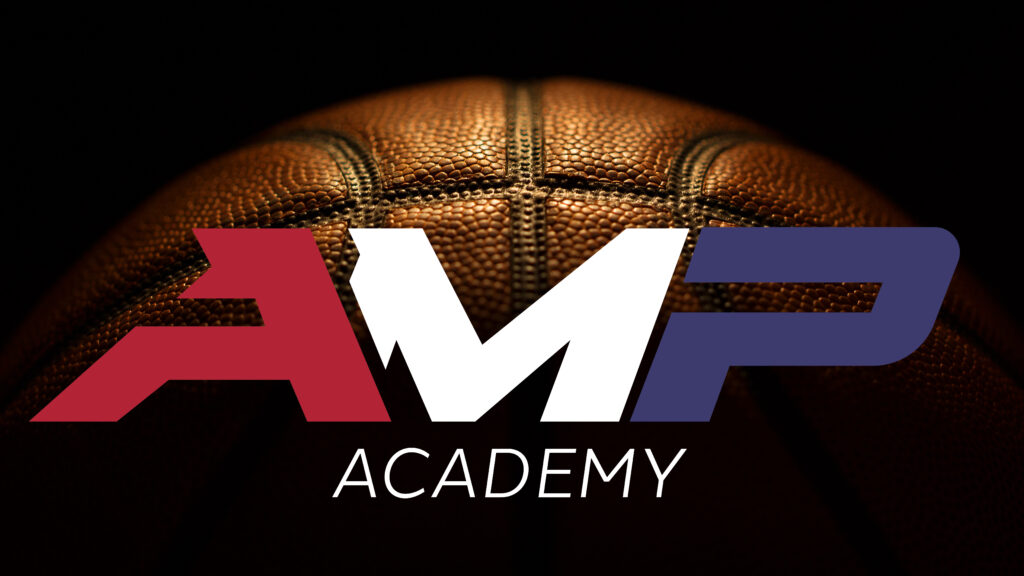 MASTER CLASS PRICING
MASTER CLASSES ARE $25 PER PLAYER PER CLASS
PLAYERS PAY FOR THE CLASS AT THE TIME THEY ATTEND. CLASS PAYMENTS ARE CASH ONLY. PLAYERS REGISTER CLASSES THROUGH THEIR AMP BASKETBALL ACADEMY ACCOUNT, BUT THEY PAY AT THE CLASS.
CANCELATION POLICY
Players that cannot attend a class must cancel at least 24 hours prior to the start of class. Not showing up and not canceling is frowned upon. Two No Shows will result in the cancelation of your registration and all future scheduled classes. Registration can be reactivated upon payment of missed of classes.
MASTER CLASS SUBSCRIPTION PASS – $500
PLAYERS CAN PURCHASE A MASTER CLASS SUBSCRIPTION FOR $500. THIS ENTITLES THE PLAYER TO ATTEND AS MANY CLASSES AS THEY WANT THROUGH THE END OF THE CLASS SCHEDULE (SEPTEMBER, 2023). OVER 30 CLASSES CURRENTLY SCHEDULED.

NO REFUNDS WILL BE GIVEN FOR PLAYERS THAT PURCHASE A SUBSCRIPTION PASS.