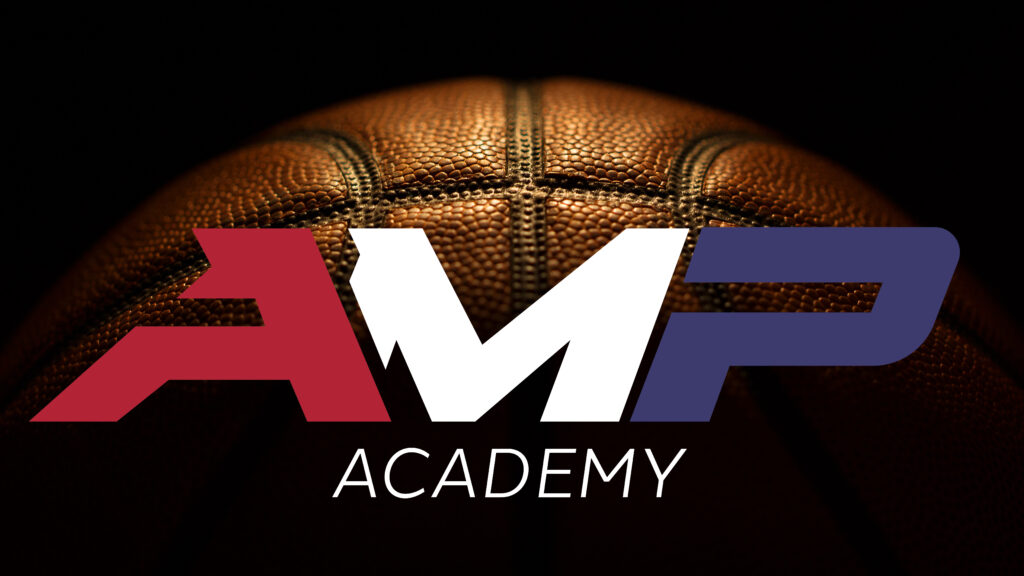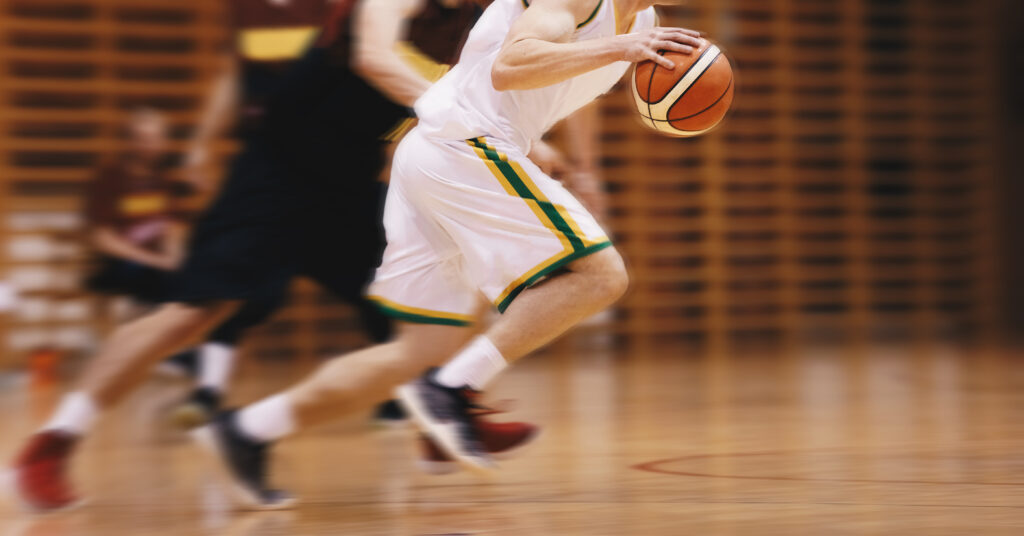 LEARN TO PLAY bASKEtbaLL the RIGHT WAY
Confidence comes from successful repetition of correctly performed skills. Every time a skill is performed incorrectly, it becomes harder to correct.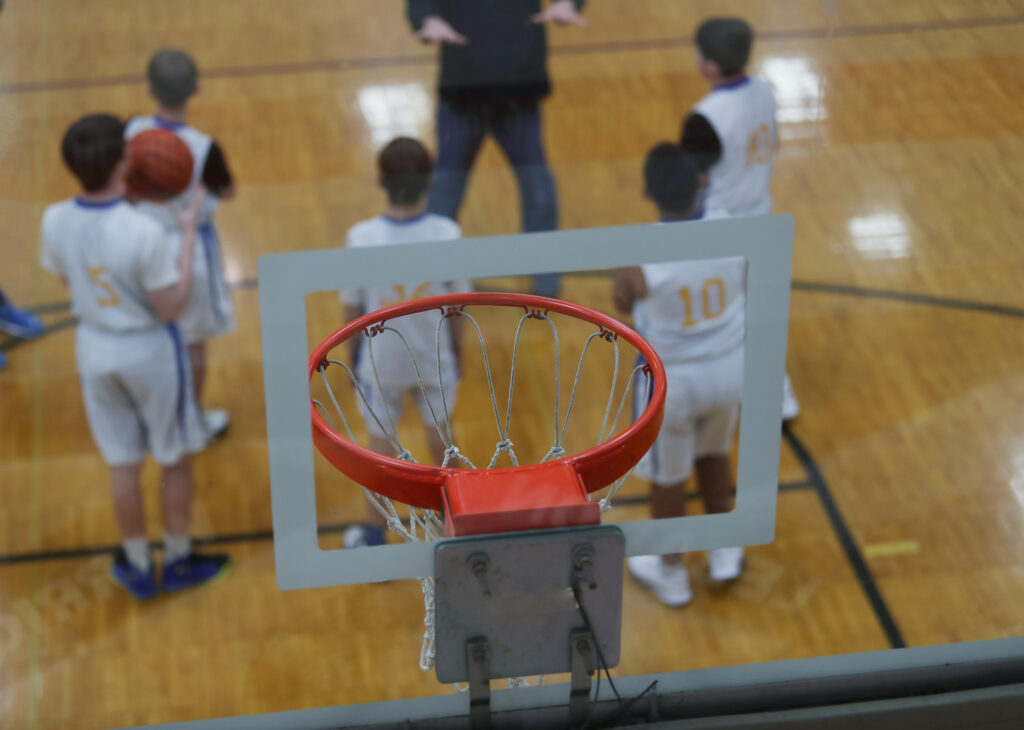 LEARN TO PLAY bASKEtbaLL the RIGHT WAY
Basketball is the ultimate team game and successful players must be able to understand and play the game as a team not as an individual.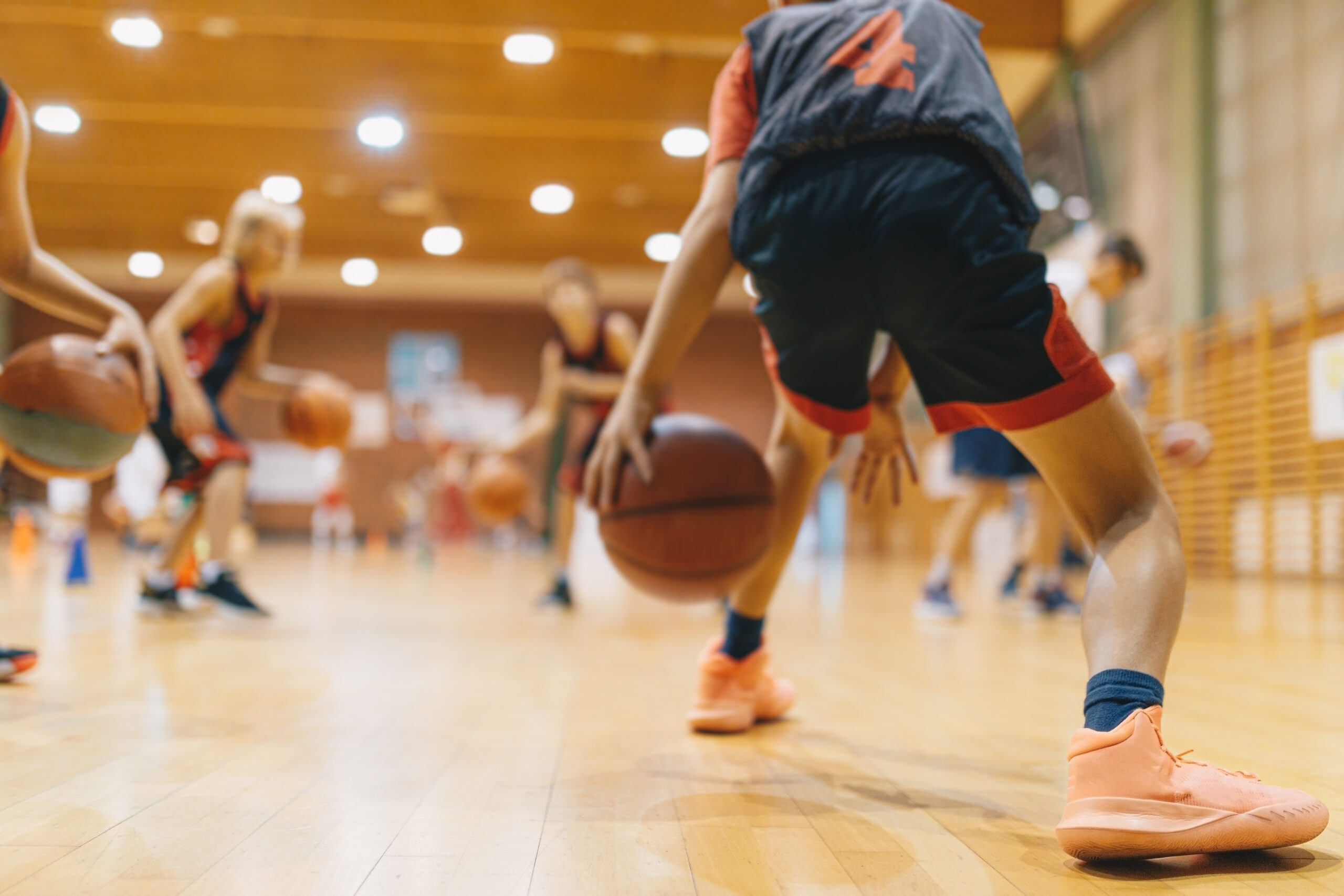 LEARN TO PLAY bASKEtbaLL the RIGHT WAY
If you build a strong enough foundation you can reach
even the most unthinkable heights.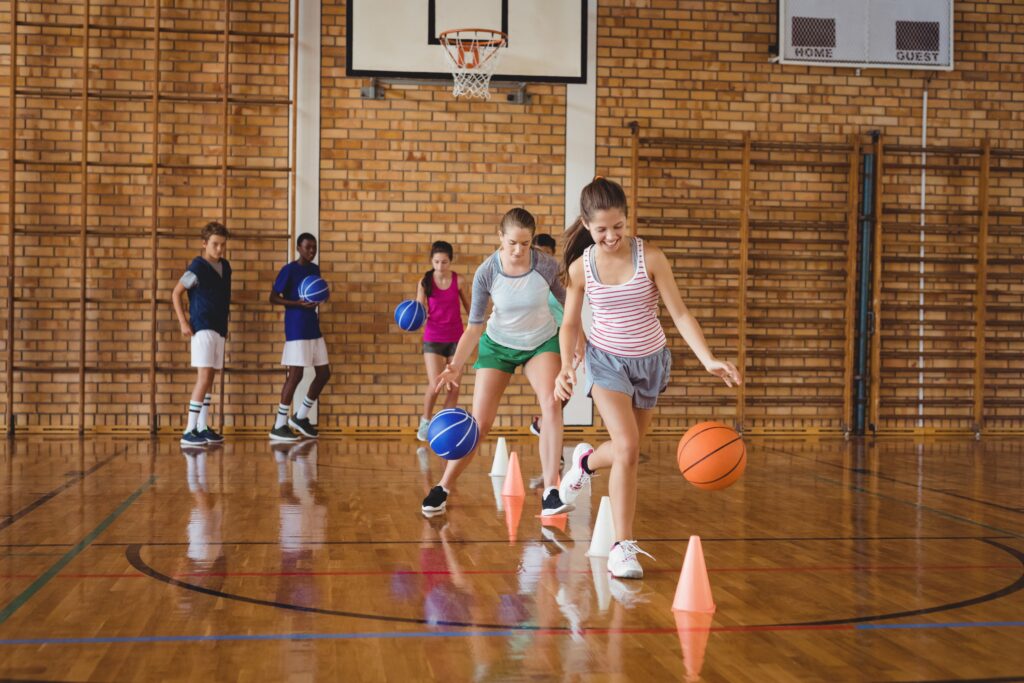 LEARN TO PLAY bASKEtbaLL the RIGHT WAY
Successful players develop all aspects of their game and are all
able to play in all game situations.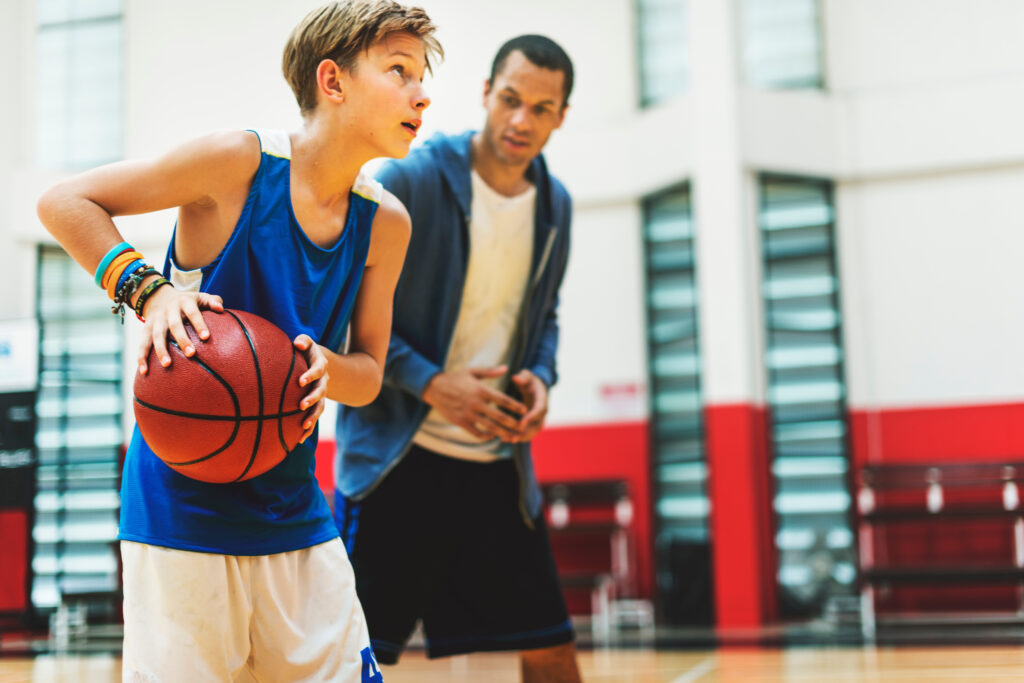 LEARN TO PLAY bASKEtbaLL the RIGHT WAY
The best players in the world focus on simple, fundamental development. Advanced skills are just combinations of basic skills.
AMP BASKETBALL ACADEMY MASTER CLASSES
AMP Basketball Academy Master Classes are designed to teach players HOW to play basketball.
Each class incorporates basketball fundamentals to help players increase their skill level while also their understanding of the game.
AMP Basketball Academy focuses on the complete development of young basketball players, not only specific skills or moves.
Master classes are open to all skill levels and are open to both boys and girls in Grades 3-12.
Each Master Class is designed to improve:
Shooting
Scoring
Ball Handling
Passing
Movement With and Without the Ball
Spatial Awareness
Offensive and Defensive Concepts
Team Concepts and Team Play

ALL MASTER CLASSES CONDUCTED AT ASCENT ACADEMY IN WEST JORDAN.
CLASSES ARE LIMITED TO SMALL GROUPS FOR MORE FOCUSED INSTRUCTION FOR EACH PLAYER. CLASSES TAUGHT BY USA BASKETBALL AND UHSAA CERTIFIED COACHES WITH YEARS OF COACHING EXPERIENCE.
CONTACT US
Brian Allfrey brian@amphoops.com
Tom Mitchell tom@amphoops.com